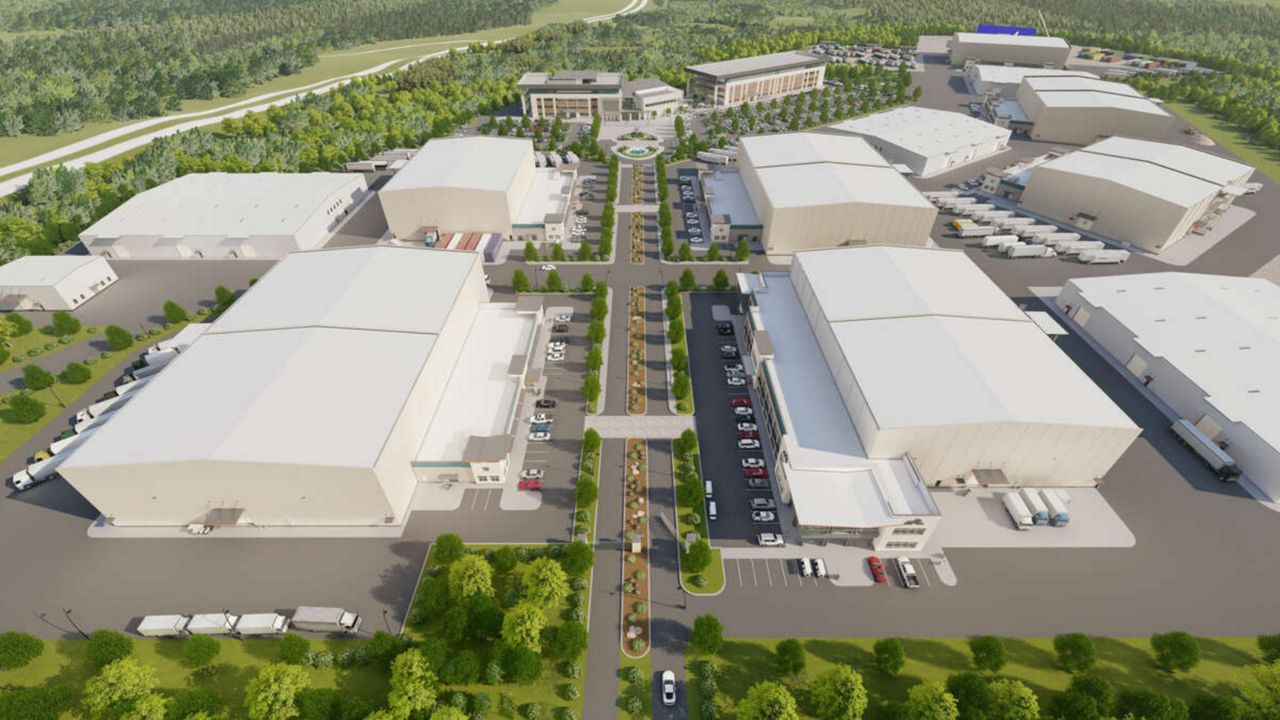 SAN MARCOS, Texas – Texas made strides in the film industry, establishing itself in the '70s with the help of Texan actors reintroducing their state as a timely filming location after doing so in Hollywood.
With Austin having taken over the reins of Texas film production, a new studio project is in development. The San Marcos City Council approved a tax incentive for Hill Country Studios production in April 2023.
The 820,000 square foot movie studio, when built, will be near Wonder World Drive and West Center Point Road in the La Cima development. According to the city of San Marcos, the project will include production stages, workshops, offices and support spaces, including retail space for public use.
The city of San Marcos sees this development as a substantial investment in its region, with nothing less than positive results for its local economy.
"According to the Motion Picture Association, the production of a major motion picture brings an average of $250,000 per day to the local economy. A single hour-long television episode contributes an average of $150,000 per day to the local economy," city spokespersons said.
Given Hill Country's total capital investment of $267 million, its plan is to hire "22 full-time employees with an average salary of $100,000 and up to 1,400 contract workers with an average of 1,200 on production projects with an average salary of $80,000," according to the city.
They expect construction to be completed in three phases by April 2025.