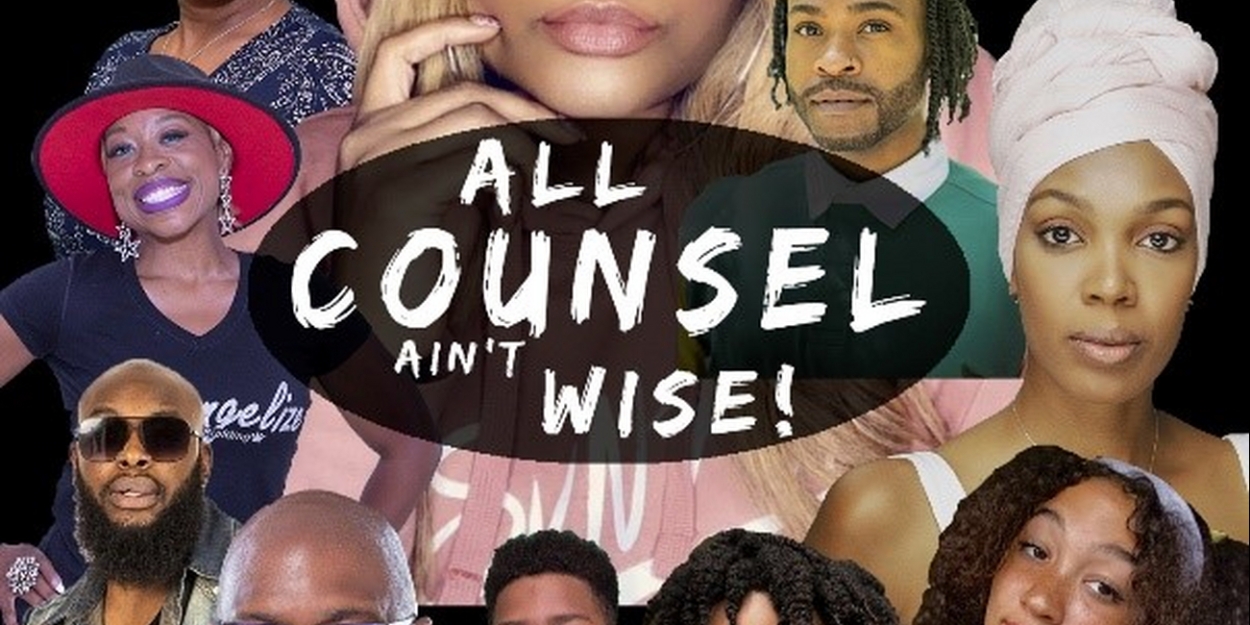 Sometimes you don't know where your career path will take you. Lee Mooring was just minding his own business serving our country as a member of the United States Air Force. When asked to produce a Christian event for believers in his community, everything changed.
With no theatrical experience, Mooring rented a hotel room, bought a script, and became a producer. At the end of the evening, he stood up in front of the audience and said that there would soon be a second play. When there was no suitable script to buy, Mooring wrote his own play and eventually started his own production company called All About One. The society bears this name because God revealed to Mooring that all of its efforts are aimed at glorifying Him and bringing "one" person to accept the free offer of salvation in Christ.
The company's latest result is Not all advice is wise.
The plot of the show is as follows.
Follow the life of an African-American Christian family facing common challenges. Rochelle played by veteran actress Shakara Monique is a mother, wife, and advertising executive who is thrilled to move up the co-op ladder. Her faith in God continually gives her strength and comfort through the good and bad times of her life. Along with her barely working and somewhat lightly working sister, she supports her family in the fight against enemy attacks at every turn.
Marcus' (Darrell Brown) husband Rochelle and Jill (Alger Diamond) his mentor are constant pillars of support, encouragement and prayer. This family, although it has some problems, is not lacking in laughter and camaraderie. It's an unmissable interactive experience like you've never seen before.
The cast includes Shakara Monique -Actress/Singer, Alger Diamond -Comedian/Actress, Darrell Brown -Actor/Music Director, Charita Mariner -Actress/Comedian, Isabell Schweiter -Actress/Singer, Naheemah Wilson -Actress, Sharmean Shyne Howard -Actress, PJ Fields -Actor/Singer, Micah King -Actor and Carl Armstrong -Actor.
The production is co-directed by Alger Diamond and Renita Coles.
It will take place at the Colonial Forge High School Theater on Saturday, June 11 at 7:00 p.m.
The venue is located at 550 Courthouse Road, Stafford, VA, 22554.
Tickets are priced at $35 and can be purchased by clicking here.