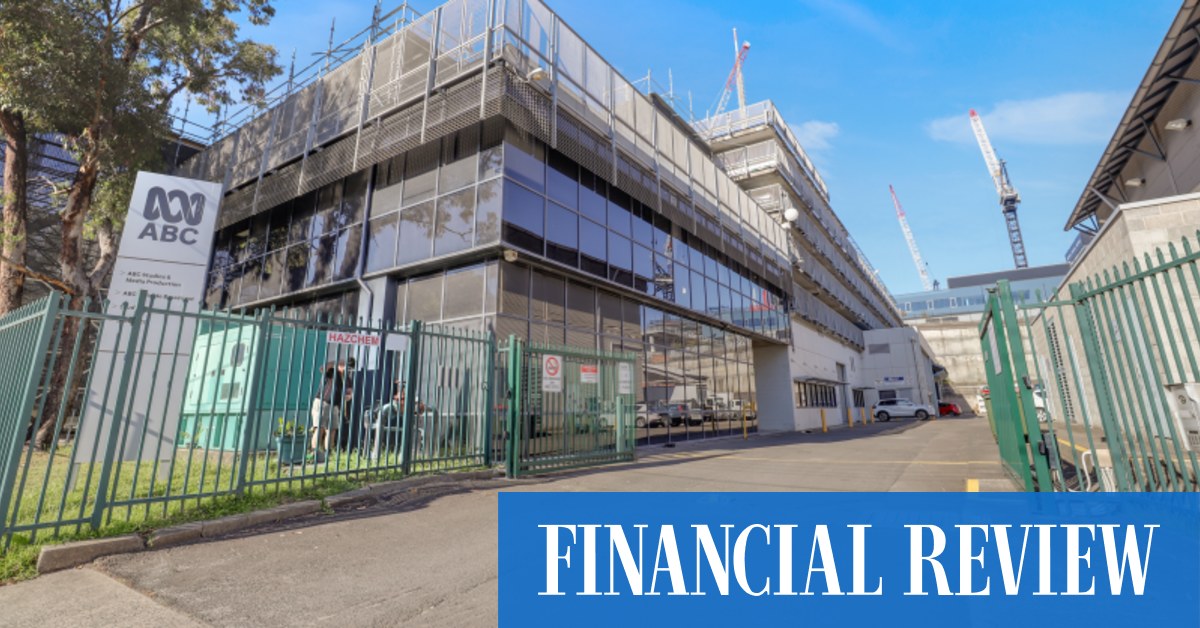 Built on five lots, the site includes several buildings including a sound stage, production offices, dressing rooms, laundromat, landscape track, loading docks and multi-storey parking.
Nearby, NextDC is building a data center complex on a Pacific Highway site that the company purchased for $ 81.8 million in 2018.
Next door, Keppel DC operates the Gore Hill data center and has a second project underway with completion slated for 2022.
Other owners in the area include Ausgrid, Dexus, Telstra, and Mirvac.
Data center operators should be interested in the site, which is sold by agents of Knight Frank, Scott Timbrell and Angus Klem.
"It's not often that a site of this size in such a prime location would go up for sale, so we anticipate significant buyer interest," said Mr. Timbrell, National Head of Investment Sales at Knight Frank. .
"We believe that one of the most attractive uses of the site would be as a data center, but it also has great industrial potential," added Mr. Klem, manager of industrial investments, NSW, at Knight Frank.
An ABC spokesperson said the decision to sell Lanceley Place was made following a review of the property portfolio in 2020.
"The settlement will not take place until at least December 2022 and the ABC will continue to manage and use the site until then," the spokesperson said.
"The funds from the sale of Lanceley Place will be directed towards the development of new premises in Parramatta. "
The site is zoned Industrial General and will be sold through an expression of interest campaign.