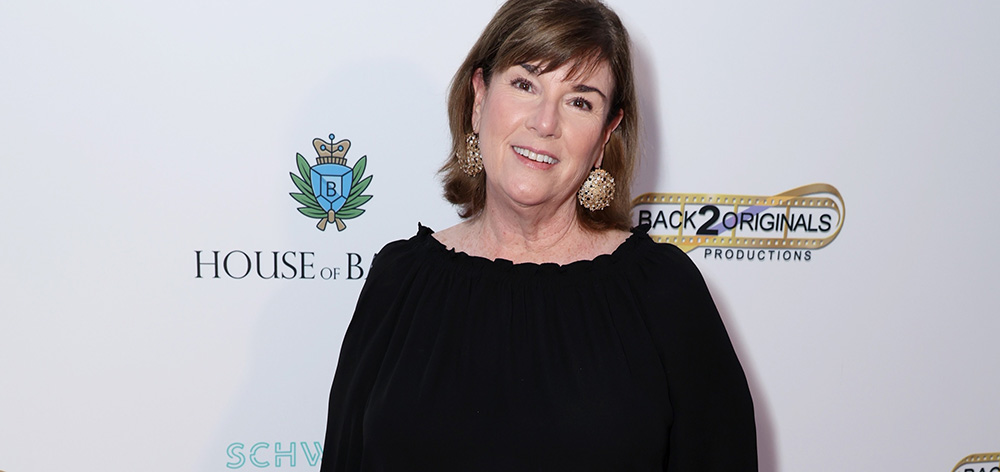 Longtime TV producer Kathleen Lojkovic aims to foster innovative storytelling at her own production company Back 2 Originals Productions.
Kathleen has always been the creative type. She was born in Chicago, Illinois, but spent her formative years in Michigan. It wasn't until her family moved back to Chicago that her passion for creativity was sparked. Her "aha" moment was when she became an audience member of a local ABC television show called kennedy at night. She knew then that she wanted to work in television.
This instance prompted her to attend Northwestern University, where she majored in radio, television, and film. She began interning for CBS TV and WGN TV, which led to her becoming a production assistant on ABC's. Friday night show." His producer credits extended to AM Chicago, Off The Recordand several other TV shows.
Over the years, Kathleen has witnessed the drastic transformations in television due to the establishment of streaming services and online content. However, his love for the industry persisted. Kathleen says "I'm very proud of the fact that after all these years I still want to be creative and be involved in new opportunities to meet people and tell their stories." Although the industry has changed tremendously, she has adapted and used her vast experience to enrich every project she has worked on. While raising her family, she directed her creative endeavors towards interior design for 30 years, but is thrilled to now focus on large-scale entertainment projects with her production company Back 2 Originals Productions.
Back 2 Originals has been instrumental in everything from producing to investing in several film and television projects. Some of these projects have included Fox's The mediator and IFC An acceptable loss. At Back 2 Originals, Kathleen aims to promote entertaining and informative programming on topics she is passionate about.
Kathleen is developing a new television series with interior designer and House of Barrie founder Barrie Livingstone called 'Mr Livingstone I presume?'. The series follows Barrie around the world as he discovers unique architectural and design hotels.
Kathleen hopes her work at Back 2 Originals also exemplifies her advocacy for the environment. "I'm really into environmental and animal welfare projects right now. All of these issues can seem overwhelming, but if people make small changes individually, then collectively we can make a big change," she says.
With Back 2 Originals, Kathryn is charting her own path to success, which she defines as "feeling fulfilled from the inside, knowing you've done your best and tried." She can't wait to see more of her hard work and dedication come to life on the big screen.