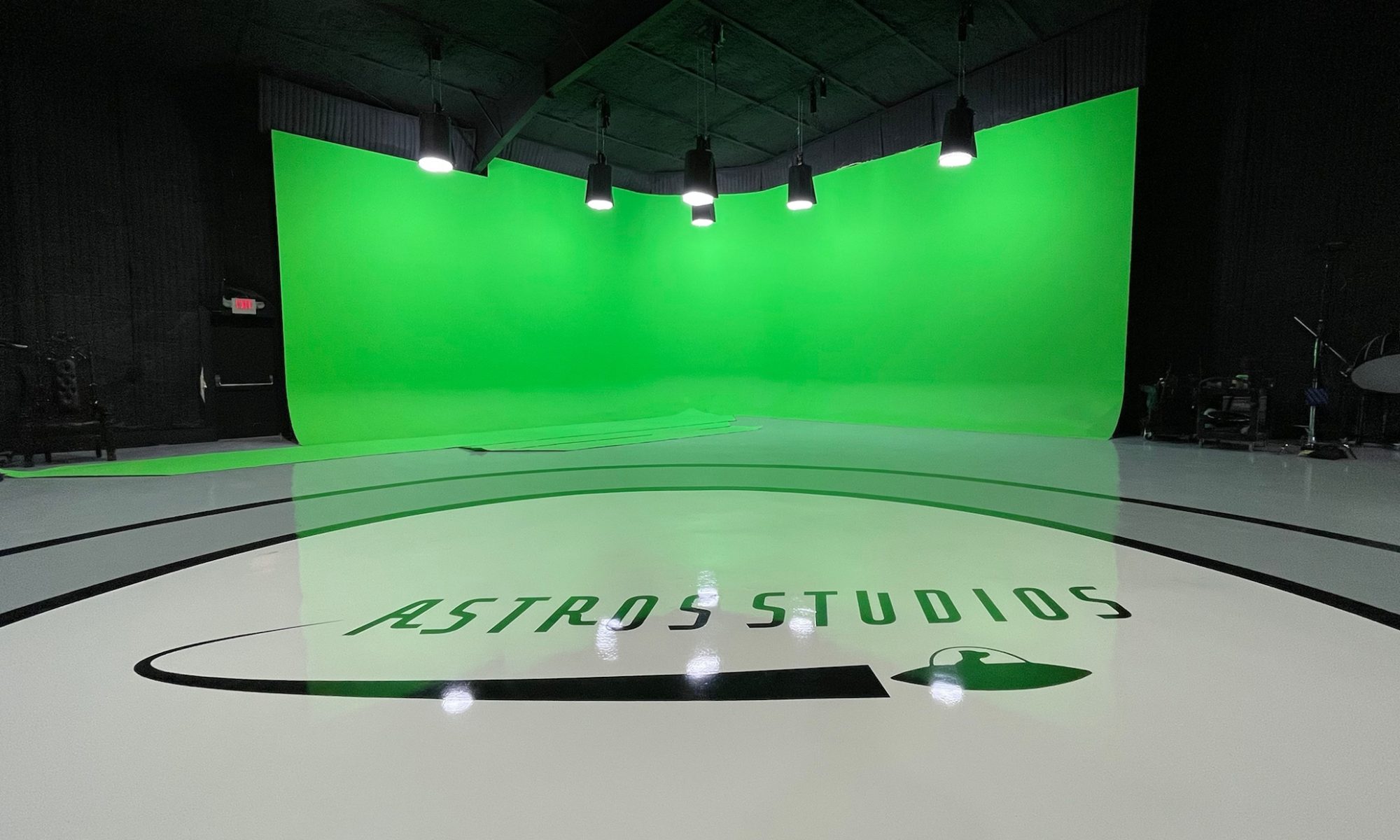 A new large-scale, state-of-the-art audio/video production studio, called Astro Studiosjust opened at 238 Napoleon Ave. in Sunset, LA
When it comes to high-end audio and video production studios, it's hard to imagine anything like this existing in the region. However, a local studio, Astros Studios, is bringing the heat with its newly opened studio which features a large 5,300 square foot video studio with Blackmagic 4.6K video equipment facing a massive 18-foot green screen. We all know that video is nothing without great audio recording. Astros Studios has a large recording studio with a recording stage and a professional sound engineering room with in-house engineers to provide top-notch editing, mixing and mastering as well as a long list of sound engineering. other provisions.
"We are a one-stop-shop for all levels of production, from recording albums and music videos to television, film, documentaries and commercial production," says Taylor Cooper, Director of Sales at Astros. Studios. "Thanks to our talented in-house team, we can handle projects of any size from start to finish, including mixing and mastering audio and pre/post-production for video."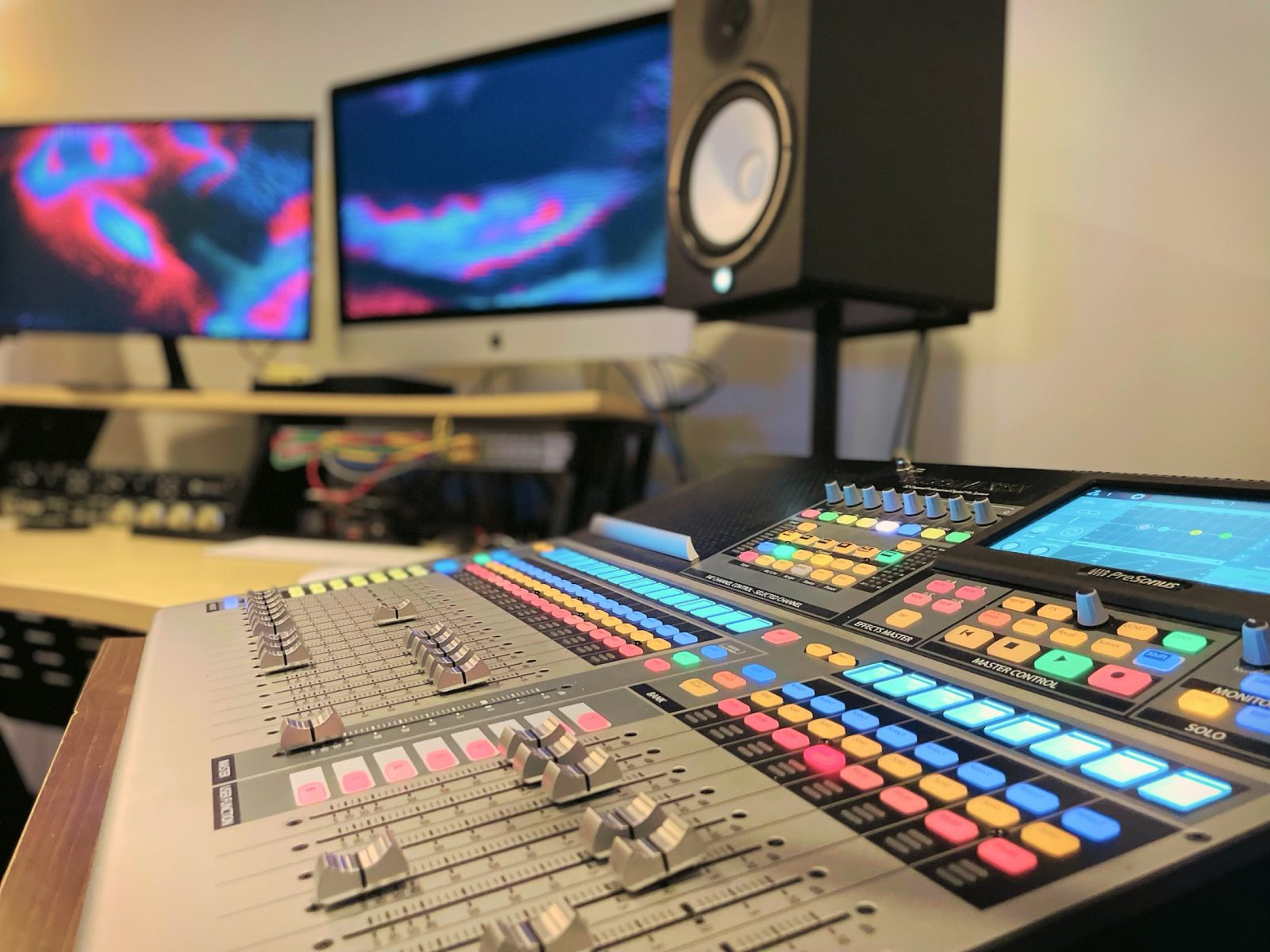 Astros Studios also serves as an event venue for large parties, proms, weddings, and even outdoor concerts. The complex has a large green area with a gazebo, pond, and tons of lights wrapped in many trees and fences on the property.
"In addition to our production services, our venue is available for hire for all types of events, from weddings to corporate events to music festivals," says Cooper.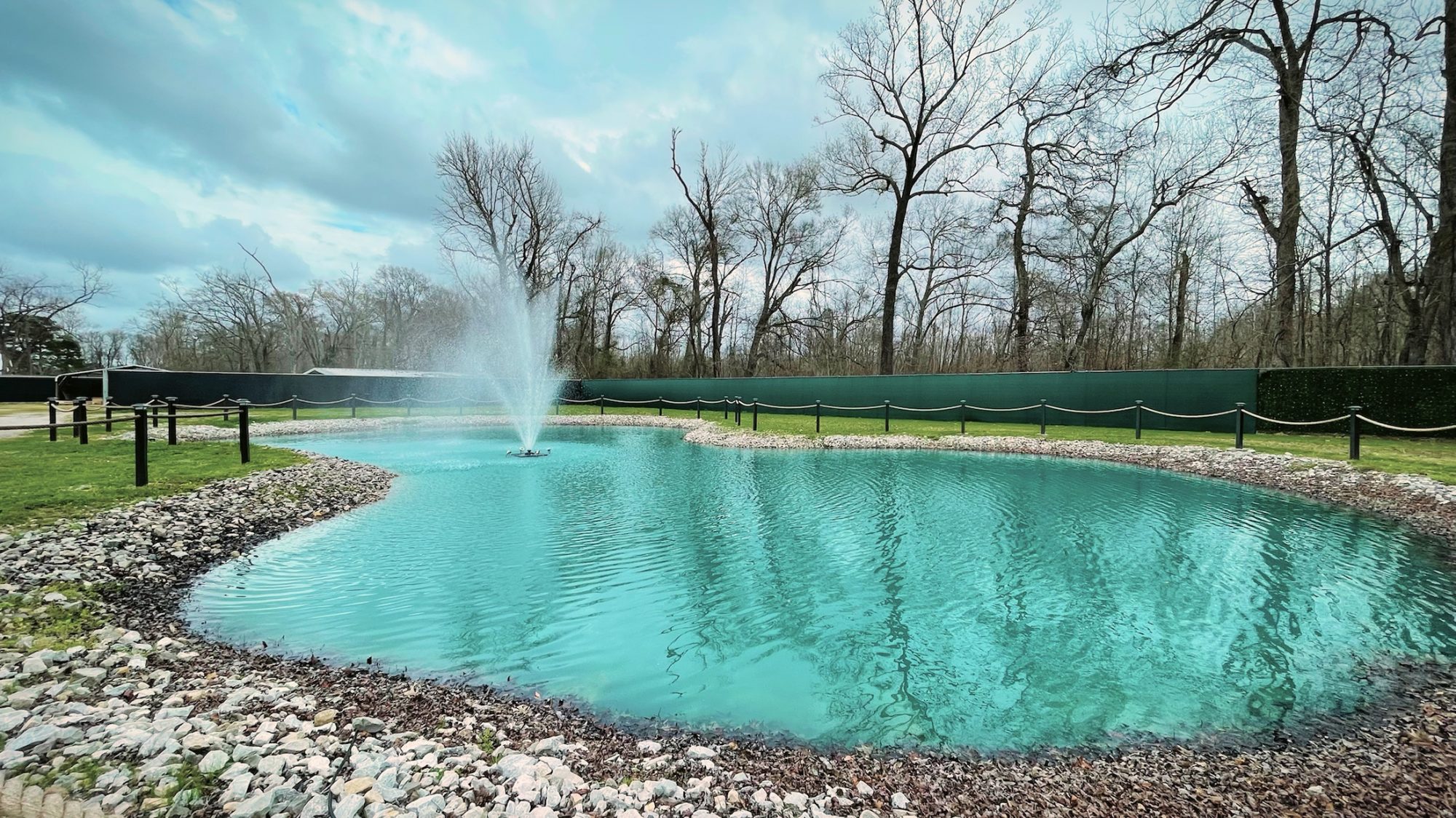 If you would like to know more, the contact details are given below:
Taylor Cooper • 337-207-5596
You can also visit their website at https://www.astrosstudios.com.