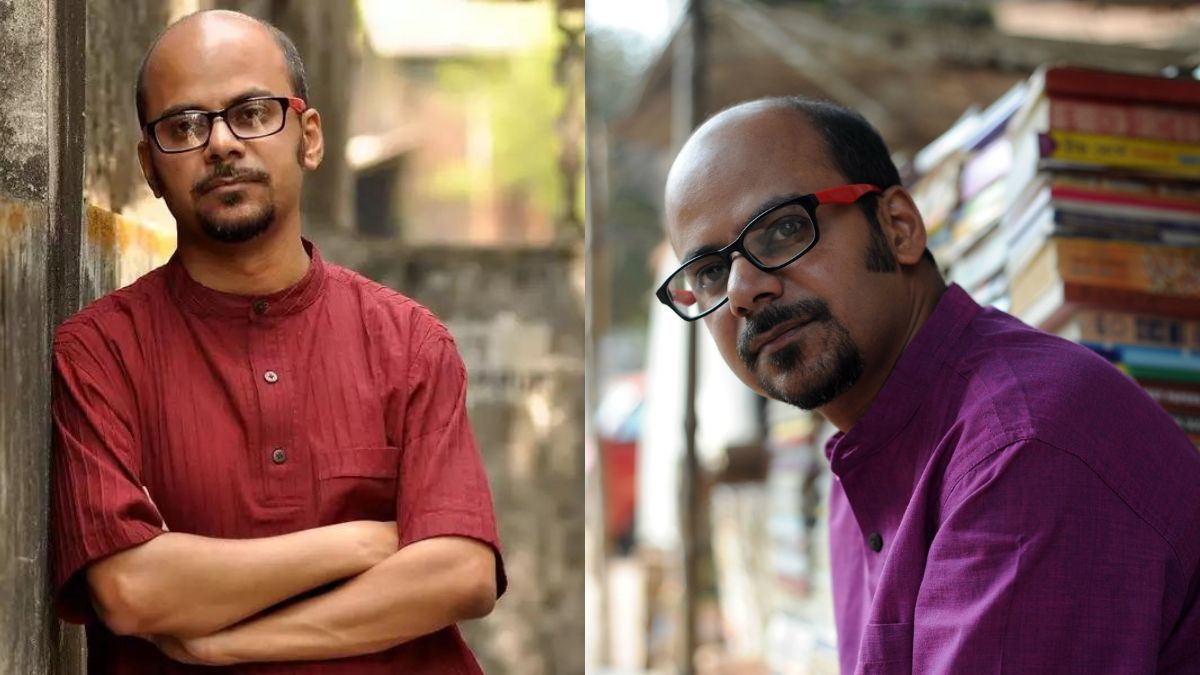 A Bengali-speaking Indian poet, Srijato alleges fraud against the production company Rajpratim Art Ventures. He said he wrote four Hindi songs for the company a year ago. The lyricist claims that he did not receive the money even today.
Srijato said that Hariharan, Shan and Kaushiki Chakraborty sang songs written by him to the tune of Vikram Ghosh. After about four months of work, you get a quarter of the total debt. Years have passed since then. Apparently, many times he had date after date. But the rest of the debt remains.
The helpless poet is finally walking the legal path this time. He will file an FIR and a case on Monday on the advice of his lawyer. "This deception should come to the fore," he said. So newcomers to the industry won't be cheated like me.
Meanwhile, not only Srijato but also director Arindam Shil and composer Vikram Ghosh are on the deceived list. The company was the first producer of Arindam's 'Khela Jakhan'. He was not paid for filming in the or he completed filming with the help of another production company. His arrears are crores of rupees! On the other hand, Vikram must still receive around Rs 40 lakh from this company!
Kaushik Sengupta, on behalf of Rajpratim Art Ventures, claimed that the rest of Srijato's money was blocked for business reasons. They are about to fix this problem soon. Kaushik hopes the lyricist will receive his due within the next seven days.