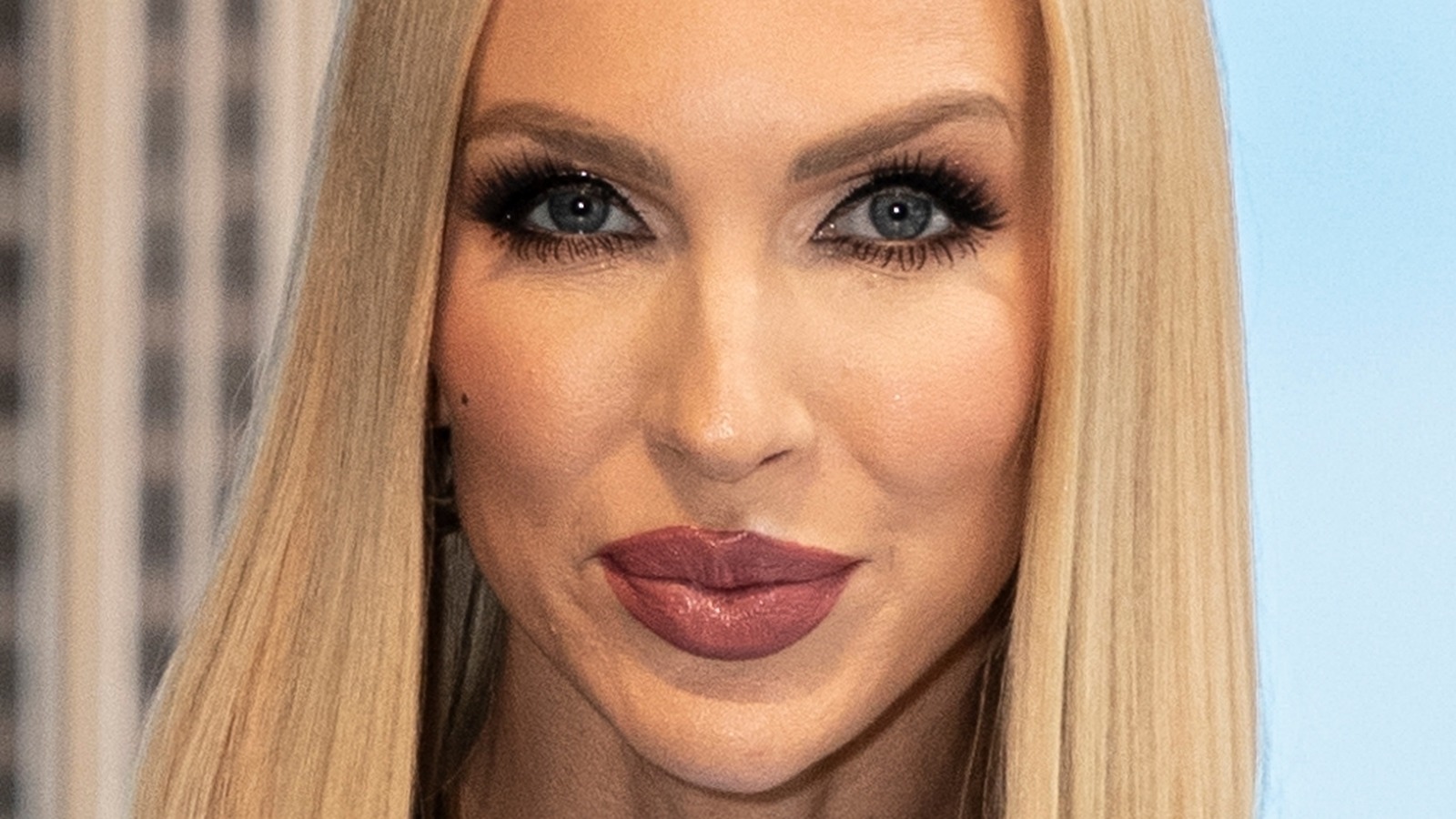 When Christine Quinn joined Alex Cooper on his infamous and candid 'Call Her Daddy' podcast, fans knew they were in for an explosive treat – but no one could have predicted the bombshells she dropped. Christine opened up about everything from Chrishell Stause and Jason Oppenheim's "opportunistic" relationship to her departure from the Oppenheim band. But what really shocked people were his comments about what it was like to work with infamous "The Hills" producer Adam DiVello.
Quinn accused DiVello of being "sick" while revealing that he had received numerous complaints about his behavior. The actress shared her own shocking experience: "He actually told me to go fall down the stairs and kill myself at some point." She added: "He was threatening me and yelling at me. There were other people around, witnessing this."
According to Quinn, she got into it with DiVello after accusing producers of using "editing magic" to encourage false storylines at her expense. "He basically scolded me for being too honest and I said, 'This is my real life and that didn't happen and you know that', to which he was yelling and yelling at me," she asserted. The realtor said he filed multiple complaints against DiVello.
As for Quinn's allegations that the cast was manipulated by production, she shared an important note: "It's a male-dominated industry in production where they manipulate the women. They harass them. They mentally torture them and intimidate them."