Farhan Akhtar and Ritesh Sidhwani's Excel Entertainment is one of Bollywood's most renowned production houses. But it looks like the duo have found themselves in serious trouble. In the latest turn of events, the two have been accused of not paying daily wages to workers on their sets for a long time now.
It appeared that the total workers' contributions are around Rs. 20-25 million. The sources revealed, "About 300-400 members of Film Studios Setting & Allied Mazdoor Union have been working for Excel Entertainment of Farhan Akhtar and Ritesh Sidhwani since May 2022 at various locations in and outside Mumbai. They are daily workers and they are supposed to receive their wages. However, said production house reportedly failed to pay the wages of these workers for the past 3-4 months.
In addition to this, the workers also alleged that Excel Entertainment extended the working hours beyond the permitted limits in accordance with the provisions of labor law. Moreover, they did not receive any payment for all overtime and did not receive good quality food at work.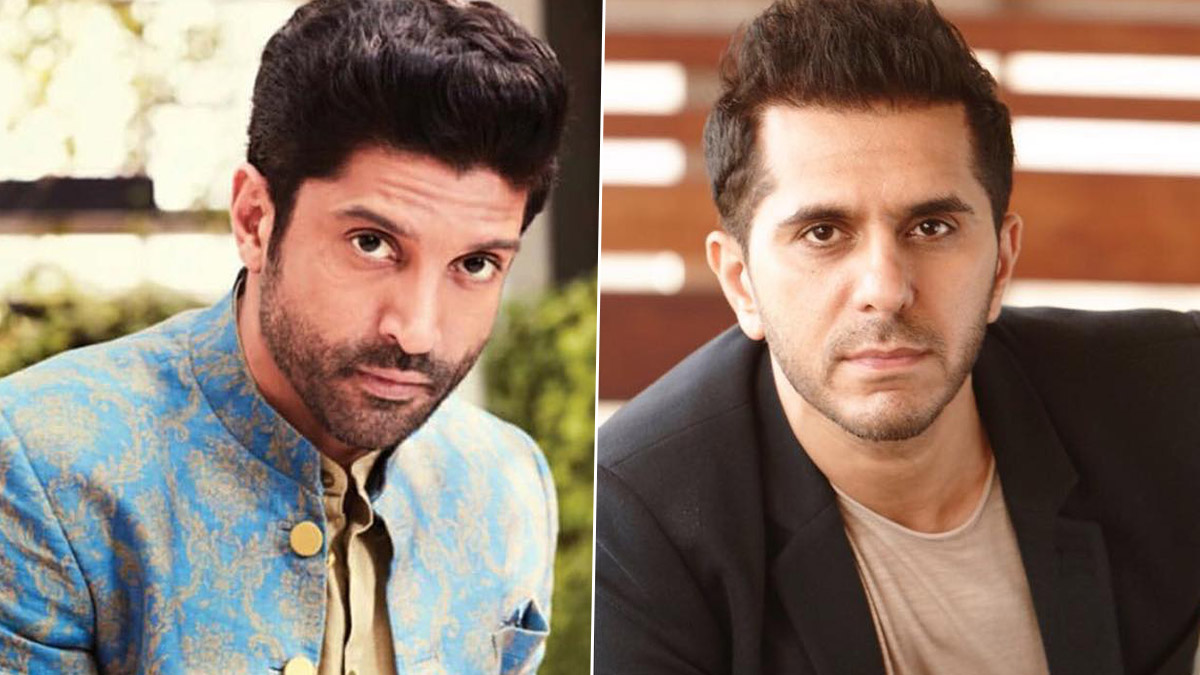 As the workers fear losing their jobs, their case is raised on their behalf by the union. He is talking to all the respective authorities of Labour, Police and Ministry of State on this matter. They haven't taken any legal action yet.
Farhan Akhtar and his team have yet to release an official statement on this.