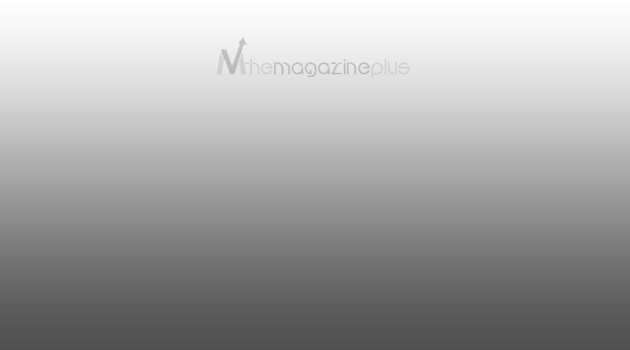 (The Magazine Plus Editorial): – Lancaster, Calif. March 19, 2022 (Issuewire.com) – Yom Hadin® Productions, LLC, a film, animation and television production company, aspires to tell original and compelling stories that center the voices of black and indigenous creators. Led by Dr. Odean P. Lawrence, Yom Hadin® Productions draws inspiration from beloved fandoms like "Lord of the Rings" and "Harry Potter," but examines the hero's journey and epic coming of age from from a new and diverse angle.
The company strives to expand the typical Hollywood narrative by inviting Black and Native American artists and Black and Native American filmmakers to share their artistry. Referring to "Mita Ike," a new book of Cherokee folklore that Lawrence plans to adapt for the big screen, he comments, "We want to expand people's worldview and get into the hidden history of Native Americans. By allowing audiences to explore areas that are currently unexplored, our viewers will feel like they are discovering something new.
Lawrence cites the commercial and critical success of "Black Panther" as an important benchmark for black culture entertainment and a model for his company's work. "The Zimri Family", a major film currently in development, will be Yom Hadin® Production's feature debut – an adaptation of Lawrence's popular novel.
"The Zimri Family" is set in ancient Persia, where tensions rise between two dark kingdoms. The Zimris prepare to battle marauders, assassins, an evil king, and a magical tribe known as the Tophethites. The film is slated for worldwide release and seeks to launch a new blockbuster movie franchise centered around a strong black family. See the movie teaser here.
Lawrence says, "Our goal is to create compelling stories that are more original in film and animation. Additionally, by selecting certain classic novels and/or original manuscripts for film adaptation, we will take readers and viewers on a lasting journey that will leave them with both a love of the experience and an insatiable desire to learn more. .
Lawrence and the Yom Hadin® team share an unparalleled passion for the art and craft of filmmaking. "The director develops meticulous camera angles and high-quality sound logic to focus the action and draw you in." It describes a great director's ability to grab an audience and transport them from scene to scene while keeping them on the edge of their seat. "It's magic at its best."
The upcoming page-to-screen adaptations mark the start of an exciting lineup of diverse cinematic stories. With these major projects in the works, Yom Hadin® Productions continues to stand out as a bold new player in the entertainment landscape. Potential collaborators and investors can contact Yom Hadin® Productions at o[email protected]. For more on 'The Zimri Family', 'Mita Ike' and all current projects and productions, visit yomhadinproductions.com.