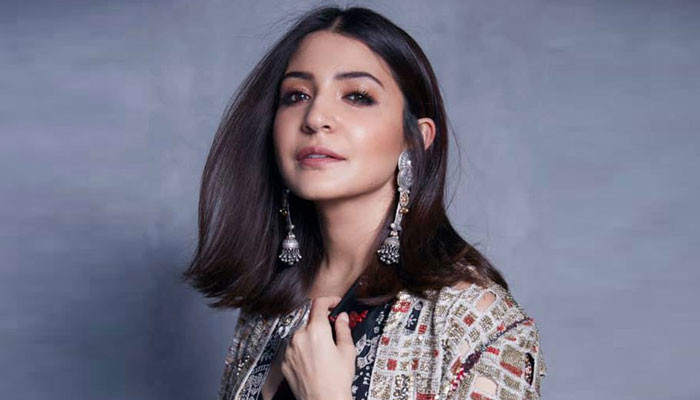 Anusha Sharma opens up about her decision to leave her production and distribution company Clean Slate Filmz in a recent interview.
Speaking to Harper's Bazaar, the Zero actress explained her decision, saying, "My industry is 'running, running, running, it's a frantic race,' and you just have to be a part of it. But I'm more than a rat in a frantic race.
"I want to enjoy my life. I love acting in movies, I love being in a room full of creative people, discussing ideas, finding ways to make a scene and thinking about audience reaction. It is so nice; I never want to give it up. That's why I had to make a sacrifice," she added.
The 34-year-old added: "The production is a 24/7 job, which of course I really appreciated. I know that the vision I have for the company is the same as the one of my brother, and I know that vision will continue.
Concluding his statement, Sharma noted, "What we set out to do, create shows and movies without clutter, with content, and promote new talent, we will continue to do."
The actress announced in March 2022 that she was stepping down from her production business which she started with her brother Karnesh Ssharma in 2013.
She wrote in an Instagram post: "I have decided that whatever time I have I will devote to my first love, acting! Therefore, I have decided to retire from the CSF, convinced that the most capable person, Karnesh, advances the vision with which it was created in the first place.