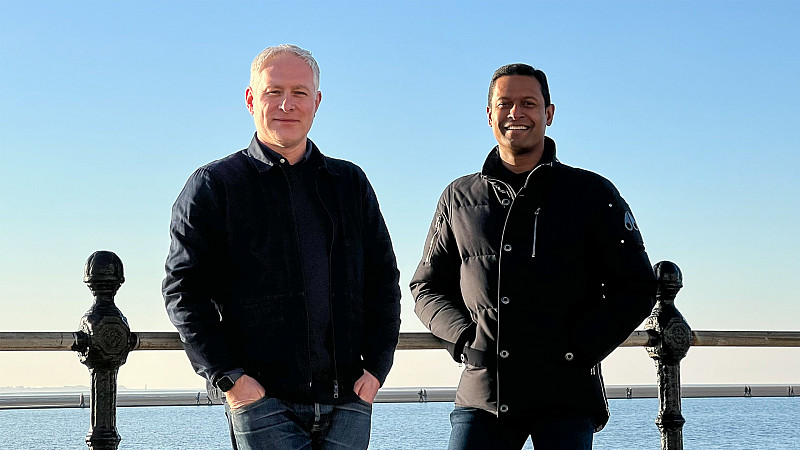 Vin Chinnaraja, the founder of Branded3, has teamed up with global digital production expert, Steve Lawson, to create a first digital creative studio in Liverpool.
Lawson previously held senior roles at Isobar, Saatchi & Saatchi London and OMG's Drum.
Digital Mill launches with "over 150 offshore digital experts" and its own automated asset generation platform.
They say the studio will work across all types of screens and media, from Digital Out of Home (DOOH), to social, display and video.
"I'm thrilled to team up with Steve for the launch of Digital Mill, to bring his 20 years of global manufacturing experience to a customer base with growing demand for connected digital experiences," said Chinnaraja.
"Since the pandemic, we've seen huge demand from brands looking to connect their digital experiences across all types of screens and channels, and we're excited to help advertisers more easily use different channels and platforms. at their disposal by quickly providing them with the assets they need, to gain a competitive advantage.
Chinnaraja co-founded research agency Branded3, which was acquired by Kin + Carter in 2013.
"It's great to be working with Vin again and in a space that has come a long way over the past few years," said Steve Lawson, CEO of Digital Mill.
"The last two years in particular have accelerated digital behavior and propelled it into every corner of people's lives. Now is the perfect time to launch Digital Mill, combining automated technology with a talented team of production experts to deliver a fast, scalable and cost-effective solution tailored to the needs of every business.