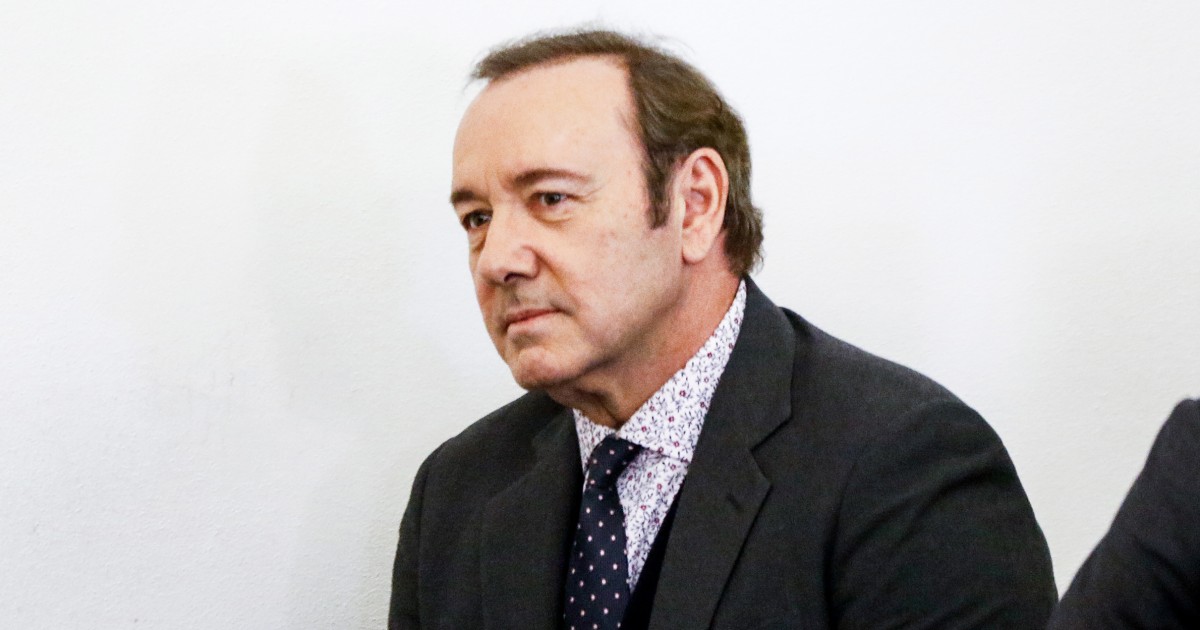 Actor Kevin Spacey has broken his contract with the company that produced Netflix's "House of Cards" series, MRC, an arbitrator ruled.
MRC received nearly $ 31 million – $ 29.5 million in damages and $ 1.4 million in legal fees and costs.
"The safety of our employees, our sets and our working environments is of paramount importance to the MRC and that is why we have decided to push for accountability," the MRC said in a statement.
Spacey was fired from the show in 2017 following several allegations of sexual assault and misconduct against him.
Spacey's attorneys did not immediately return a request for comment.
In MRC's motion to uphold the arbitration award, he said that once he learned of the allegations against Spacey, he suspended it. After investigation, he was dismissed. The documents say Spacey violated "the provisions of interim and executive production agreements that set standards for his conduct in the workplace, including by violating MRC's harassment policy."
The decision was made in October 2020, and Spacey's appeal was dismissed earlier this month. The ruling became public on Monday when the MRC requested that the ruling be upheld by a Los Angeles court, according to The the Wall Street newspaper.
Spacey, who was the show's executive producer, had already started filming season six of "House of Cards" when he was fired. The episodes had to be destroyed as the series rewrote the season.
MRC filed a lawsuit against Spacey in 2019. The actor has been the subject of several allegations of sexual assault and misconduct against him starting in late 2017.
That year, Spacey was accused by Broadway veteran Anthony Rapp and Mexican actor Roberto Cavazos of inappropriate sexual behavior. In an article published by Buzzfeed News, Rapp wrote that Spacey lay on top of him in 1986 when he was 14 in an incident that Rapp called sexual advance. Spacey said in a statement at the time that he did not recall the alleged incident but was "beyond horror" and apologized.
In 2018, Spacey was charged with indecent assault on Nantucket Island, Massachusetts, in an incident involving a teenager, Variety reported. Spacey pleaded not guilty and the charge was later dropped when the alleged victim withdrew her lawsuit.