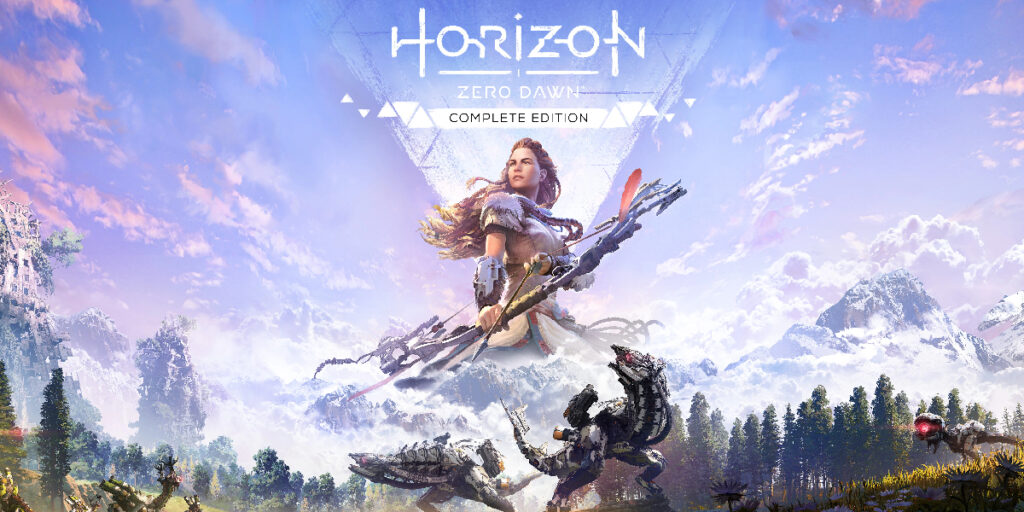 A few months ago, Sony announced that a series based on the Horizon Zero Dawn game was in the works, and more production details have finally been revealed.
The Horizon Zero Dawn series will have a very interesting showrunner and production company.
And it is that Steve Blackman, the mind behind The Umbrella Academy and his recently launched Irish Cowboy Productions, will lead the series based on the popular PlayStation game.
The move comes after it was announced that Blackman had signed a multi-year deal with Netflix.
As part of the deal, Blackman will write and produce new series and other projects for Netflix, including Horizon Zero Dawn and Orbital, an original series from David and Keith Lynch.
Steve Blackman had the following to say about it:
"Horizon Zero Dawn and Orbital are character-driven, elevated event projects that fans will love and relate to, which are the hallmark of Irish Cowboy productions. We are thrilled to be working with Netflix and all of our partners to develop these revolutionary stories.
The relevance of Horizon Zero Dawn
Set thousands of years in the future, Horizon Zero Dawn is set in the ruins of the United States, but is filled with high-tech machinery and primitive tribes.
The once-peaceful machines begin to hunt down anything they deem to be alive, and it's up to an outcast named Aloy to uncover the mystery behind why the machines turned and saved the world.
The game received critical acclaim for its open world, story, visuals, combat, characterization, and voice actress Ashly Burch's performance.
Horizon has won numerous awards and sold over 20 million copies as of February 2022, making it one of the best-selling games in PlayStation 4 history.
After the announcement of the series, as well as God of War and Gran Turismo, it is expected that they will be adapted in the best way while respecting the source material.
The production start date or premiere date, as well as the cast, have yet to be announced.