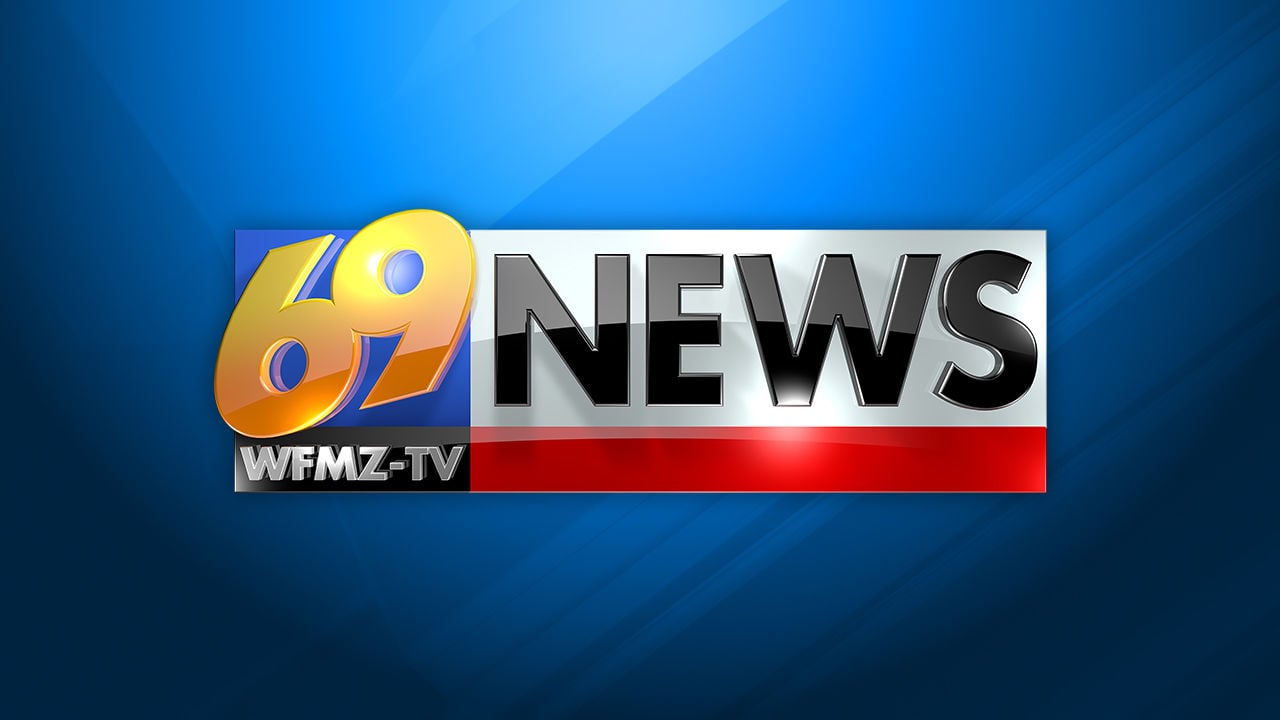 LOS ANGELES, July 29, 2021 / PRNewswire-PRWeb / – OpenGate Entertainment, the entertainment industry's largest curator of original concepts, has announced that a recognized industry leader Jonathan dubow joined as director of distribution, financing and production. With over a decade of experience in the entertainment industry nationally and globally, Jonathan brings a deep and nuanced industry knowledge and a unique skill set to further advance the scale and reach of businesses. current and future projects of OpenGate.
Capitalizing on the insatiable demand for content, OpenGate has spent the last year developing truly original ideas and concepts from across the spectrum of voices and cultures, with an emphasis on full representation across the board. slate. Through OpenGate's proprietary development process, OpenGate has access to the most diverse and important stream of original content and concepts in the industry. With this almost endless flow of original concepts and ideas which are then fully developed and organized, a cutting-edge project portal makes it extremely effective in identifying the exact material that is fashionable, highly marketable, and encompasses all of the factors that lead to a successful and profitable project. In addition, OpenGate uses proprietary and industry-leading data analytics strategies and technology that are integrated across the enterprise to provide a competitive advantage over other entertainment companies currently in the industry.
"The demand for our project curation services has enabled us to create a catalog of original, unique and ready-to-succeed projects," says Jeff Hood, Co-Founder, Managing Partner and Producer of OpenGate, "and this addition to our team will expand our distribution, financing and production capabilities globally to bring these projects to life."
"We were convinced that by launching OpenGate, we would enable a diverse set of voices to get their stories told," says Mike Anderson, Co-Founder, Managing Partner and Producer of OpenGate, "and OpenGate will now be able to take another step forward in our evolution with the addition of Jonathan to our team. Building on our existing leading agreement with Whistle Studios and network distribution, we will continue to build our global distribution, financing and production networks. An ever-growing catalog coupled with this significant expansion of our capabilities in these areas will result in even more of our projects having the opportunity to 'to be given life'.
"The quality of OpenGate's extensive catalog, coupled with the extraordinary set of voices it represents, creates an exciting opportunity to ensure these unique stories are told, helping to facilitate the engagement of the script on screen," declared Jonathan dubow, director of distribution, financing and production at OpenGate. "I look forward to applying my global industry experience and using my network of professional relationships to enhance the capabilities and reach of OpenGate in all aspects of distribution, financing and production. I am honored and honored to be a part of the OpenGate team and to look forward to the opportunities presented by all of its perspectives, efforts and continued successes. "
Further information is available at opengatenow.com.
Media contact
Mike Anderson, OpenGate Entertainment, +1 7732516158, [email protected]
SOURCE OpenGate Entertainment