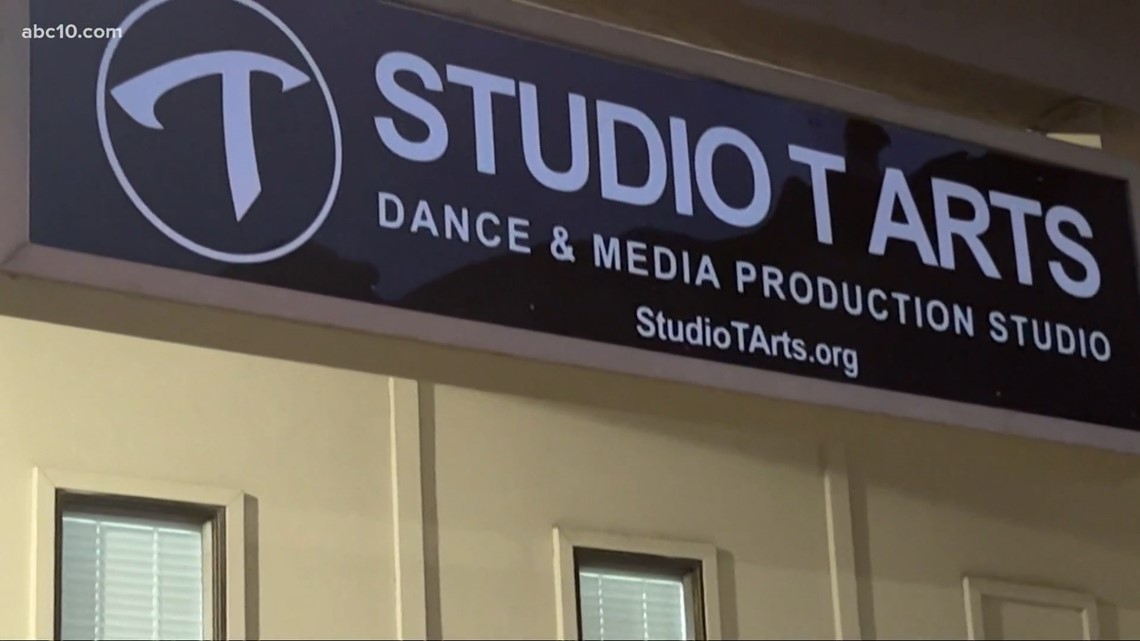 Tamaira "Miss Tee" Sandifer is a Sacramento entrepreneur and the owner of Studio T Dance and Media Production center.
"It was a surprise to me and certainly an honor, but a big part of it is the fact that they shine a light on companies using unconventional means to serve communities that lack resources," Sandifer said. .
Although she spends much of her time in Sacramento, Miss T, as she prefers to be called, has school programs all over California. However, she loves talking about her Fair Oaks resort.
"We have our selfie room where we young people visit and can create well-produced pictures or short videos, TikTok things like that," Sandifer said. "We have a podcast room, talk about anything you want. Our tech room for professionals, artists and young people to create content. We have students on site who we train on how best to publish and produce the content."
Today, the center offers several possibilities, but it all started with dance.
"It was all born out of the dance, actually what we were trying to do was keep the kids off the streets," Sandifer said. "They were involved in a number of bad things… teenage pregnancy, drugs, third party homicide, so we thought we could close our shop, go to the communities where these kids are lost and start with them. learn to dance, that's what they want."
ABC10: watch, download, read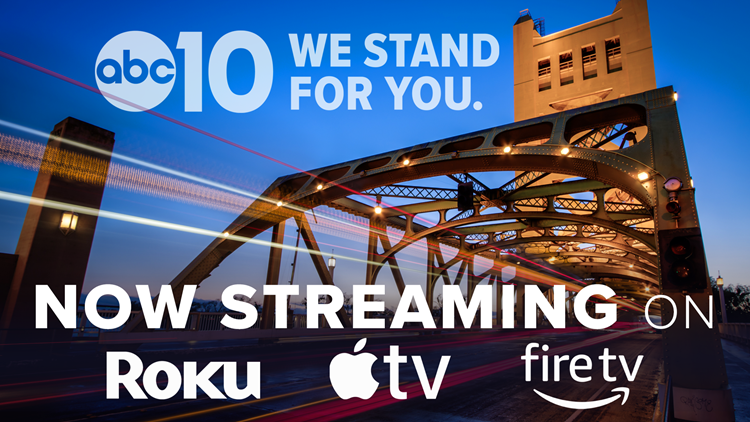 North Highlands nursery school hopes to stay open during COVID pandemic