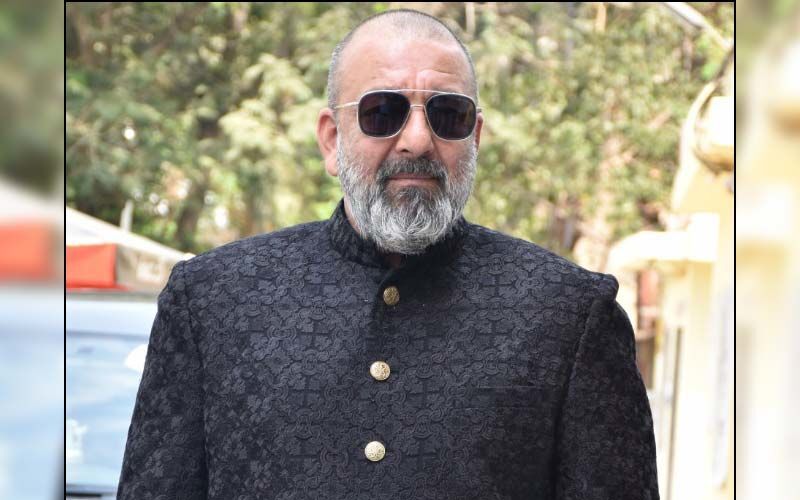 Apart from acting, many Bollywood celebrities, over the years, have multiplied their investments in different other businesses. The recent path the actors have taken is to set up a production house. After Shah Rukh Khan, Saif Ali Khan, Ajay Devgan, Anushka Sharma, it is now Sanjay Dutt who has also launched his own production company. Yes, you read that right. In a bid to bring back the golden age of heroism in the film industry, actor Munna Bhai MBBS is launching his production company called "Three Dimension Motion Pictures".
Sanjay also assured that he wanted to fill the void that was missing in Hindi cinema. Dutt added, "What Denzel Washington, Kevin Costner and Mel Gibson are doing in Hollywood, I think there's a little gap missing here. I'm trying to reclaim that gap, from a hero of this age.
Talking about his production company, the actor mentioned that Three Dimension is preparing a slate which includes the horror comedy "The Virgin Tree", which will be directed by Sidhaant Sachdev, who was TV, music video and assistance experience and will make its feature film debut, with a cast of four newcomers.
Also, after being asked about Sanjay's upcoming movies, he revealed that he will be seen in a few movies under his production house. In the same vein, the shooting of the first film under Three Dimensions will take place on the parquet floors in May.