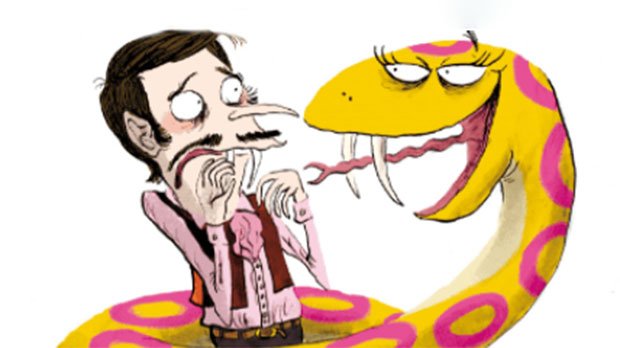 Parisian animation company Toon Factory has opened a production studio called Chromatik in Marseille to prepare new projects.
The studio is a collaboration between Thierry Berthier, co-founder of Toon Factory, Mathieu Morfin and Christophe Camoirano, producer and director for Girelle Production.
Chromatik will develop both projects for Toon Factory and Girelle Production, while providing services for other companies in France and abroad.
He is already in production on five short films for Girelle Production and will be responsible for part of the production of the series The How to Shrink Show and Moods by Toon Factory.
Currently in production for Canal+ Kids, The How to Shrink Show is a 52×11′ 2D animated comedy for 5-7 year olds based on the comics by Roland Garrigue and Catherine Leblanc.
In development for France Télévisions, Moods is a 78×7′ 2D animated series that aims to introduce 3-5 year olds to their emotions and how to manage them. Created by Séverine Vuillaume and Nathalie Reznikoff, the show features 12 little characters, the Moods, who each embody their own emotion.
Toon Factory is also working on two other projects: The Mad Scientist's Daughter (52×11′) and Elf & Co (53×13′).
Based on the comics by Mathieu Sapin, the first follows the adventures of the titular character and is aimed at ages 6-10. Elf & Co is an original series for 4 to 7 year olds written by Alexandre Reverend, about what the elves who live in Lapland do when it's not Christmas.