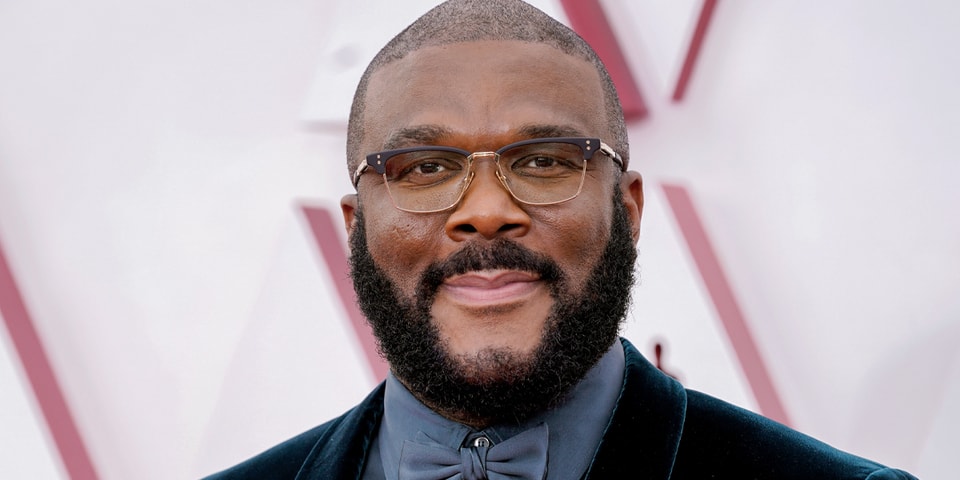 Tyler Perry is currently in the process of purchasing an additional 37.5 acres of land for his Fort McPherson property. With the additional space, he plans to expand his Atlanta production studio which is currently on the Georgia property.
His latest acquisition would add to the already more than 330 acres of land he purchased in 2015. Tyler Perry Studios is currently one of the largest production facilities in the country, with 12 sound stages encompassing more than 220 acres of land. 'green spaces. The latest purchase would give Perry even more room to turn part of the land into a full-fledged entertainment district that opens up to the public. The district is expected to have a district full of theaters, retail stores and restaurants while stimulating the local economy by providing plenty of employment opportunities.
Perry said in a statement, "I am grateful for the opportunity this gives Tyler Perry Studios to expand our footprint in Atlanta and create more opportunities for people in southwest Atlanta with restaurants, entertainment venues and other business opportunities. "
There is currently no additional information as to when the project is expected to be completed.
Elsewhere in entertainment, Chris Rock reveals he turned down initial offers to join The Sopranos.